MEZZO WAS FOUNDED BY A GROUP OF COFFEE FANATICS!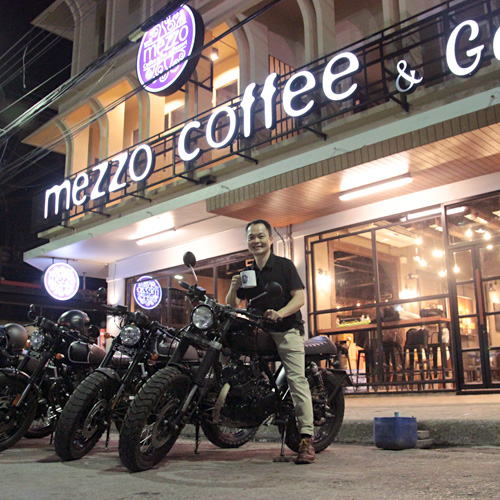 BASED ON THE CORE VALUE: IN PURSUIT OF THAT PERFECT CUP.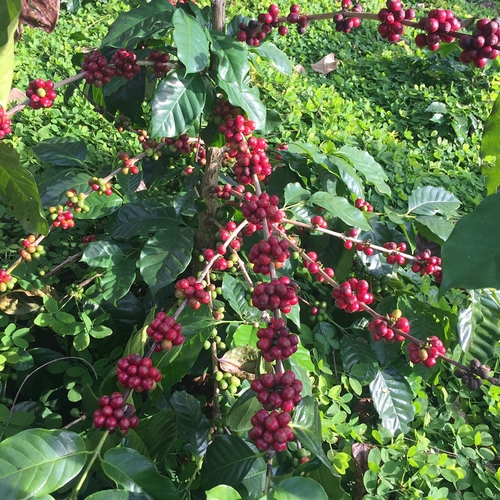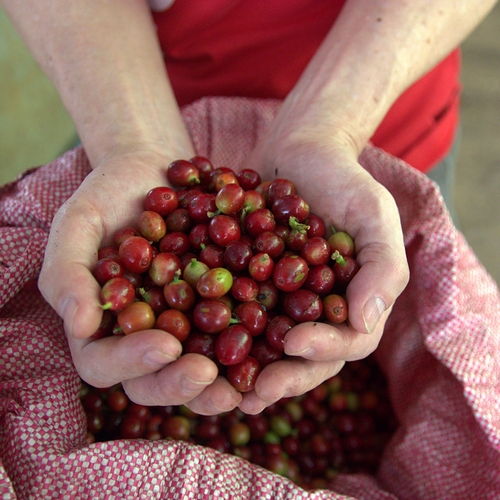 It took us all the way to the tallest peaks in the Northern Thailand, to source these world famous Coffee Cherries. After obtaining the Green Beans, we roast the coffee in small batches with our unique process; to ensure that amazing coffee experience.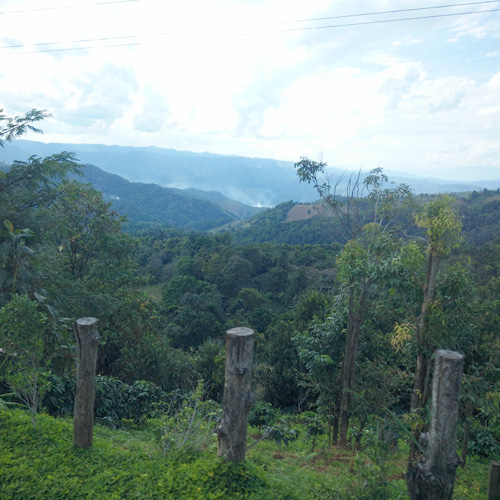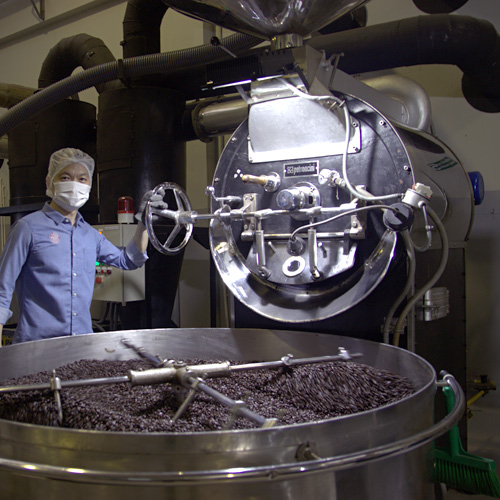 Mezzo Cafe was designed with the concepts of World Class Quality & Best Value For Money, was created to welcome regular visits by customers of all groups and ages. From a humble beginning just 10 years ago, the business grew quickly to over 90 locations in Thailand. Everyday, we are honored to be part of your daily lives; whether meeting a business associate, enjoying time with friends, or just a quick Latte to go, nothing makes us feel better than seeing that smile of satisfaction on your faces.
Beside awesome coffee, we offer a wide variety of Desserts, Snacks, and Light Meals. We also have a Home Brew D.I.Y. product line, MezzoX (eXpress beverage), so you can enjoy your favorite Freshly Made drinks Anytime, Anywhere. Mezzo Cafes may be found in Shopping Malls, Offices, Hospitals, Universities, and Stand Alone locations in your communities. For extra convenience, we offer free Wi-Fi service to all customers.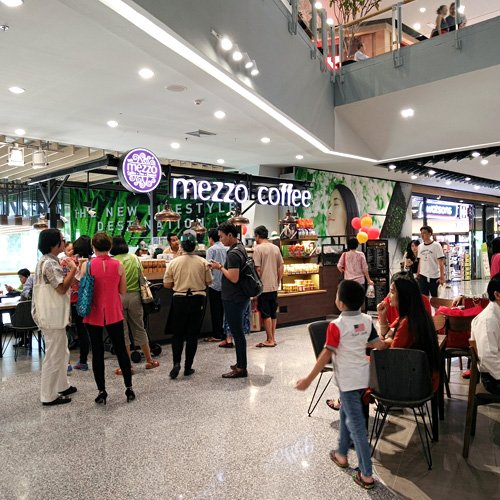 LET'S MEET AT MEZZO!
ก่อตั้งโดยกลุ่มเพื่อนที่คลั่งไคล้ในเสน่ของกาแฟ!
ด้วยนโยบายที่เน้นคุณภาพระดับโลกและความคุ้มค่าต่อราคาที่สูงสุด ร้านเมซโซ่สาขาแรกได้เปิดขึ้นท่ามกลางการต้อนรับที่ดีมากจากลูกค้าทุกเพศทุกวัย จากจุดเริ่มต้นเล็กๆ นี้ เครือข่ายของเมซโซ่ได้เติบโตอย่างรวดเร็วจนมีมากกว่า 90 สาขาในปัจจุบัน ทุกๆ วัน เรารู้สึกมีเกียรติและภาคภูมิใจที่ได้มีส่วนร่วมในชีวิตประจำวันของคนจำนวนมาก: ไม่ว่าเป็นการนัดประชุมทางธุรกิจ พบปะสังสรรค์กับเพื่อนๆ หรือแค่แวะมาสั่งซื้อกาแฟ 1 แก้วเพื่อนำกลับ ไม่มีอะไรทำให้พวกเรารู้สึกดีไปกว่าการที่ได้เห็นรอยยิ้มของความพึงพอใจ บนใบหน้าอันคุ้นเคยของผู้คนที่แวะมาที่ร้านเมซโซ่อยู่เป็นประจำเรามีผลิตภัณฑ์หลากหลายมากกว่าแค่กาแฟที่ยอดเยี่ยม เรากำลังขยายสาขาอย่างต่อเนื่องเพื่อให้คุณเข้าถึงร้านเมซโซ่ได้ง่ายยิ่งขึ้น ทั้งในศูนย์การค้า อาคารสำนักงาน โรงพยาบาล มหาวิทยาลัย และพื้นที่ในชุมชนต่างๆ และเพื่อให้การบริการของเราครบครันและสะดวกสบายยิ่งขึ้น ร้านเมซโซ่ทุกสาขาให้บริการอินเตอร์เน็ตไร้สายโดยไม่มีค่าใช้จ่ายใดๆ ทั้งสิ้น แล้วเจอกันที่เมซโซ่นะคะ!